About us
​We are the first driving school in the Raleigh-Frayser community! We are a small business making a BIG IMPACT.​​Teresa Landrum-Caswell started the process of forming Caswell Group Driving School in 2018 when she realized there was a need for a driving school in her community. Caswell Group Driving School held its first virtual driver improvement class in August 2020 with four participants.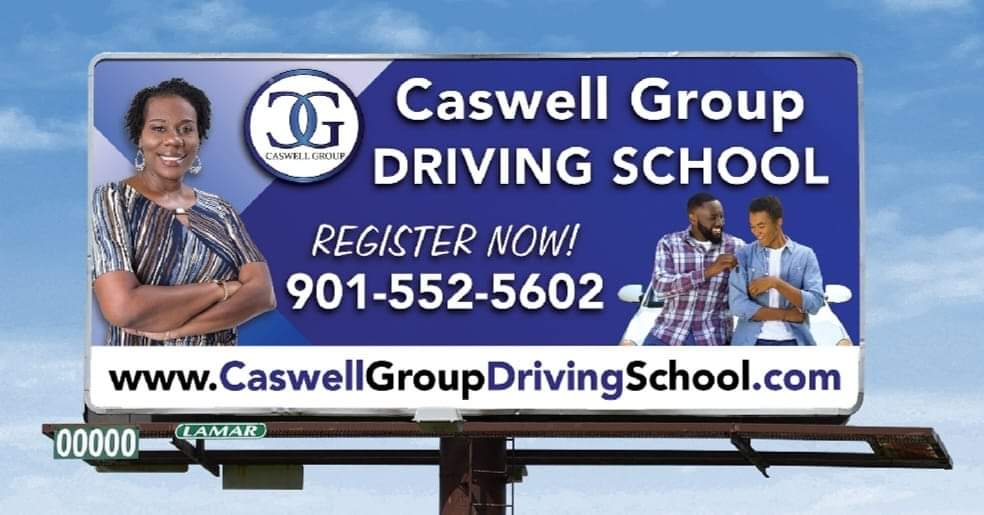 CASWELL GROUP DRIVING SCHOOL
THE FIRST DRIVING SCHOOL IN THE RALEIGH-FRAYSER COMMUNITY
Classroom training is held 2025 Clifton Avenue
Professional Driver Education
We offer 4 hour and 8 hour Driver Improvement. We do not offer private lessons. We highly encourage all (regardless of permit status) to attend the Driver Education Program. You will be better equipped for the road after attending our program.
Caswell Group Driving School is now certified with the City of Memphis U.S. Small Business Administration as a Minority & Woman Owned Business