Teen - Special Accomodations
This class is designed for individuals who need shorter duration of classroom training. Please contact our office regarding scheduling at schedulingcaswellgroup@gmail.com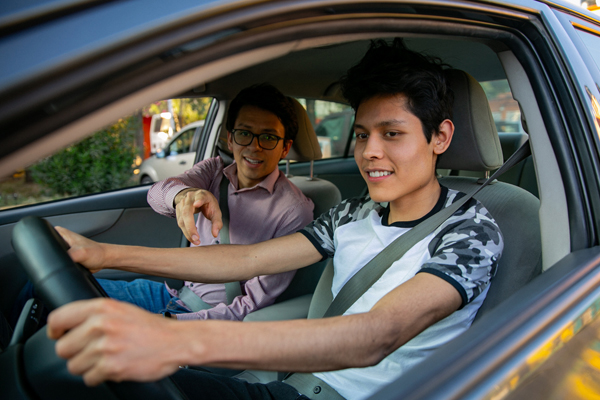 Gold Teen Driver Education Package
30 hours Classroom Instruction - learn rules of the road, signs, and help prepare for the TN Knowledge Test. We use AAA How to Drive Curriculum.
2 Hours Simulator and 8 Hours of Behind-the-Wheel Instruction
The classroom size will be smaller than other classroom sessions (five max).
The same instructor will be with the student all the way through the program.